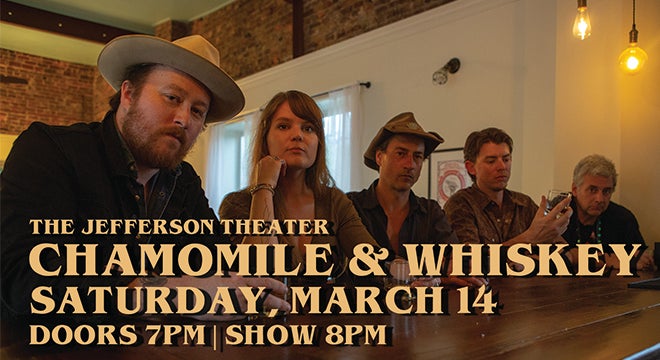 POSTPONED - Chamomile & Whiskey St. Patricks Day Celebration
Sat, Mar 14, 2020
POSTPONED - Chamomile & Whiskey St. Patricks Day Celebration
with South Hill Banks and The Company
In the nearly 9 years of Chamomile & Whiskey, postponing tomorrow's show is maybe the hardest thing we've had to do. A number of people put a lot of time, money and effort into this one and Lavin even flew back from Ireland but it just doesn't seem like we can go on with the show. We will reschedule for a date to be determined and will honor all tickets from Saturday's show (refunds are available as well), we hope y'all will stick with us because at some point on the other side of all this...we plan to party. Lavin arrived before the postponement and we want to play some music with him while he's here... so we are going to put together on online concert and will provide details as soon as we have them. There is nothing we love more than walking out to our hometown fans at the Jefferson Theater. It won't happen tomorrow night but it will again soon. Stay safe. Love, Chamomile & Whiskey.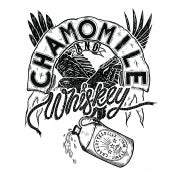 Doors

7:00 PM

Show

8:00 PM

Price

$12 Advance

$40 4-Pack ($10 per ticket)

$15 Day of Show
SHOWINGS
This event has already occurred.