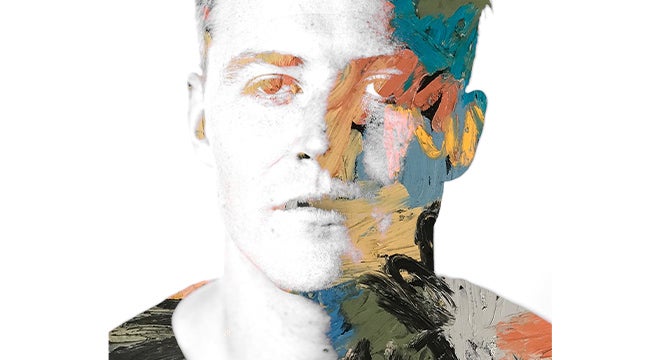 Nathan Colberg *SOLD OUT*
Fri, Feb 28, 2020
Nathan Colberg *SOLD OUT*
with Spudnik and Grant Frazier
About Nathan Colberg:
Nathan Colberg is a 24 year old singer-songwriter from Charlottesville, VA. During his senior year of college at UVa, he began to share some of his original songs, performing in living rooms and small gatherings with friends.

He recorded 2017's Barricade as a Christmas gift for his family, and released it to the public a few weeks later. After Barricade garnered high praise from locals—as well as a significant streaming following—Nathan set up a Kickstarter campaign to fund a full-length LP, which turned into Silo, released in March of 2018.

About Silo one reviewer writes, "[T]he music and its subject matter are oxymoronic. Beneath the beauty of the music listeners will find lyrics wrestling with themes of brokenness, doubt and anxiety – all feelings that are a regular feature of Colberg's own life."

Since the 2018 release of Silo, his catalog of music has garnered almost 4.5 million streams. More importantly, however, is the support from his loyal fanbase of friends and family that has sparked in him a passion for songwriting, production, and performing.

In Charlottesville alone, Colberg has played numerous house concerts, headlined multiple performances at the Garage, sold out two shows at The Southern, and is set to headline at his biggest show to date at The Jefferson Theater in 2020.

While headlining The Jefferson Theater carries excitement for the Charlottesville native, it also serves as a sentimental mile marker for him. Having grown up just a five minute drive from the venue, Colberg grew up attending shows by some of his favorite artists. He considers it a dream come true to play the same stage.

His most recent single, "Could You Ever Find Another Word for Love", was released in November of 2019 and is the first song off of his new album set for release in 2020.

He attributes his growth as an artist to his loyal group of friends and family who continue to share his music with new listeners across the country and around the world.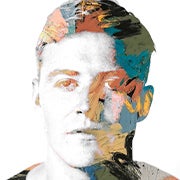 Doors

6:30 PM

Show

7:30 PM

Price

$12 Advance

$14 Day of Show

$40 Limited 4-Pack ($10 per ticket)
SHOWINGS
This event has already occurred.