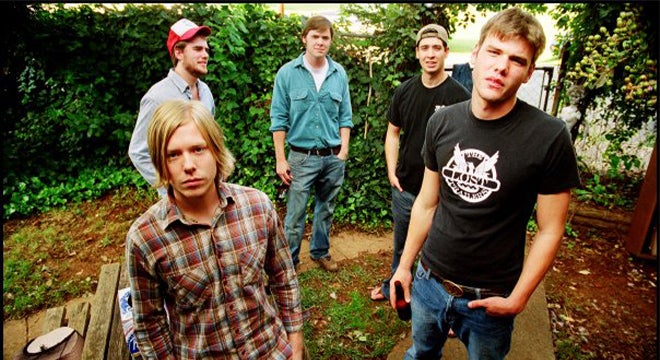 Sons of Bill & Friends 10th Anniversary Christmas Party
Mon, Dec 23, 2019
Sons of Bill & Friends 10th Anniversary Christmas Party
with Luke Wilson & The Dericks
$1 Per ticket donated to Fishes & Loaves
Sons of Bill, Charlottesville's own band of brothers, return to Virginia to celebrate the 10th anniversary of their annual Christmas Party at the Jefferson Theater. As always, the Wilson brothers will be joined on stage by friends and family from the Charlottesville music community. A portion of the proceeds goes to benefit the Fish and Loaves soup kitchen.
"Purring americana-tinged rock... one of those delightful surprises that music so rarely springs in the age of digital access and instant discovery"--
The Guardian
"One of the most arresting bands I've heard in years" - Garden and Gun
"Lush and literate... roots rock music for the modern age." - Rolling Stone Magazine
"Virgina's scholarly heirs to R.E.M." - UNCUT Magazine
"Timeless music ripe for discovery"- The Sunday Times
"Astral southern rock in the grand tradition of "Murmur"- MOJO Magazine
"A glorious sour mash of every great Americana trope of the last 50 years-- think Dylan, R.E.M, Uncle Tupelo, Wilco, and The Long Ryders-- Blended with top notes of Husker Du, Big Star, and The Replacements... A family affair welcoming one and all." -
- Q Magazine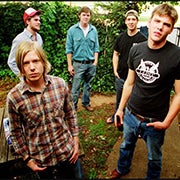 Doors

7:00 PM

Show

8:00 PM

Price

$1 Per ticket donated to Fishes & Loaves

$20 Advance

$20 Day of Show

$35 Wilson Family VIP Acoustic Show
SHOWINGS
This event has already occurred.