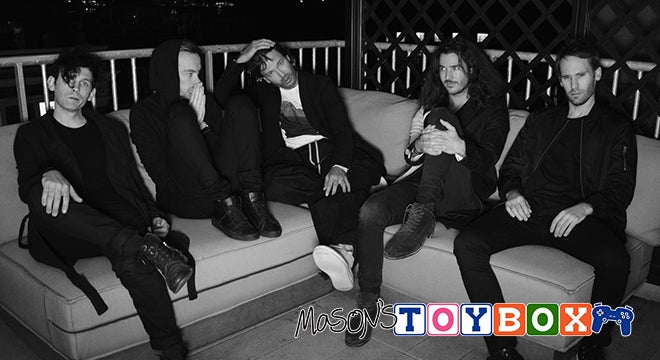 Third Eye Blind - SOLD OUT
Fri, Oct 20, 2017
Third Eye Blind - SOLD OUT
Please be informed that the following policy is in effect on October 20th: No bags for men and nothing larger than a clutch for women. Thank you for your cooperation.
---
We're excited to be partnering with Mason's Toy Box as they kick off their Holiday Toy Drive! Bring new, unwrapped toys or gift cards to the show on Friday, October 20 and support local kids spending the holidays in the hospital. Mason's Toy Box will be in the theater lobby collecting your donations.
About Third Eye Blind:
Third Eye Blind from San Francisco Mission District Mostly guitars with other things knocking around Riffs and deep beats Lyrics are expanded in a kinda hip hop way That wrong thing you're not supposed to say- we say it Black on Black pretty much from the beginning It took us so long to get things this way but it really feels like we are underway now Jacked on coffee we are a fabulously disorganized bunch We seek impact with friends try to surf whenever we can dirty jokes looking out for each other we have eyes and a voice so no surprise when we speak the fuck up We care about shit No sequencers no backing tracks not a DJ group We believe in the gathering power of music Guess you could say we are a motherfucking rock band Born in shadow, made of lions, loud as fuck.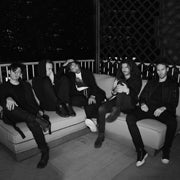 SHOWINGS
This event has already occurred.