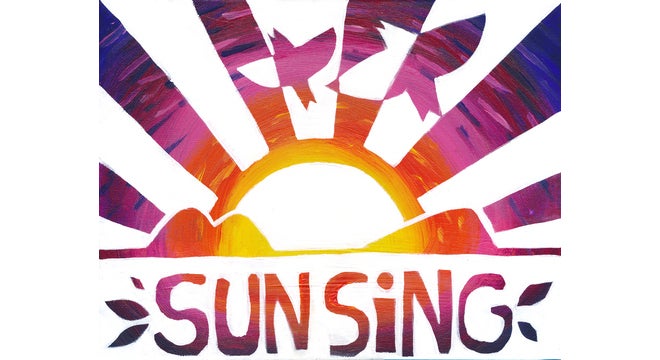 Fri, Apr 26, 2019
Sun Sing Concert
The SUN SiNG collective is working now to create a new No Pipeline anthem, song video and an inspiring theatrical concert evening to lift our resistance and future lovin' souls.
The song video will be recorded and filmed along both the Mountain Valley and Atlantic Coast fracked gas pipeline routes by the SunBus using the power of the sun.
Join Water is life. Protect it. and ARTivism Virginia for an evening of beauty and hope and for the premiere of "To the River", a new anthem and song video to stop the Mountain Valley and Atlantic Coast fracked gas pipelines.
The Sun Sing Collective is:
Executive Producer & Music Director: Graham Smith White
Producer & Artistic Director of Video, Ritual & Marketing: Kay Ferguson of Water is Life. Protect It.
Puppetry & Set Design: Lily Lamberta ALL THE SAINTS THEATER COMPANY
Videography: Sarah Hazlegrove
Wild Life Illustration/Logo Design: Virginia Greene
Sound Engineering: Carolyn Malachi
Social Media Marketing: Alexandra Dickinson
Musicians/Songwriters:
Fiscal Sponsorship: Interfaith Alliance for Climate Justice
Guest Artists for the SUN SiNG Concert include:
Emily Robey Morrison and the Yes Brothers
Bhakti Boys
Joshua Vana Trio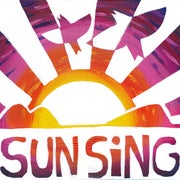 Doors

5:00 PM

Show

6:00 PM

Price

$12 Advance

$13 Day of Show
SHOWINGS
This event has already occurred.